Our History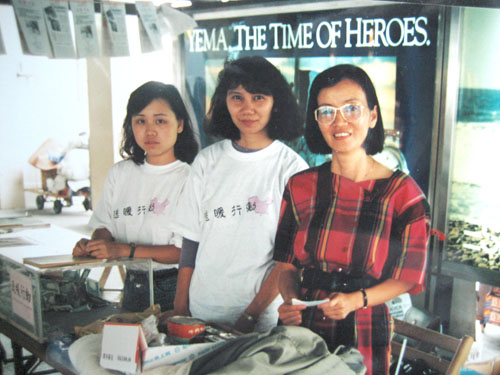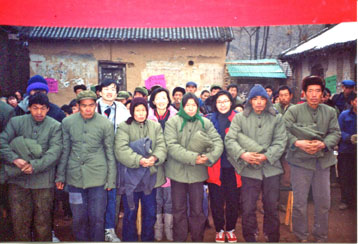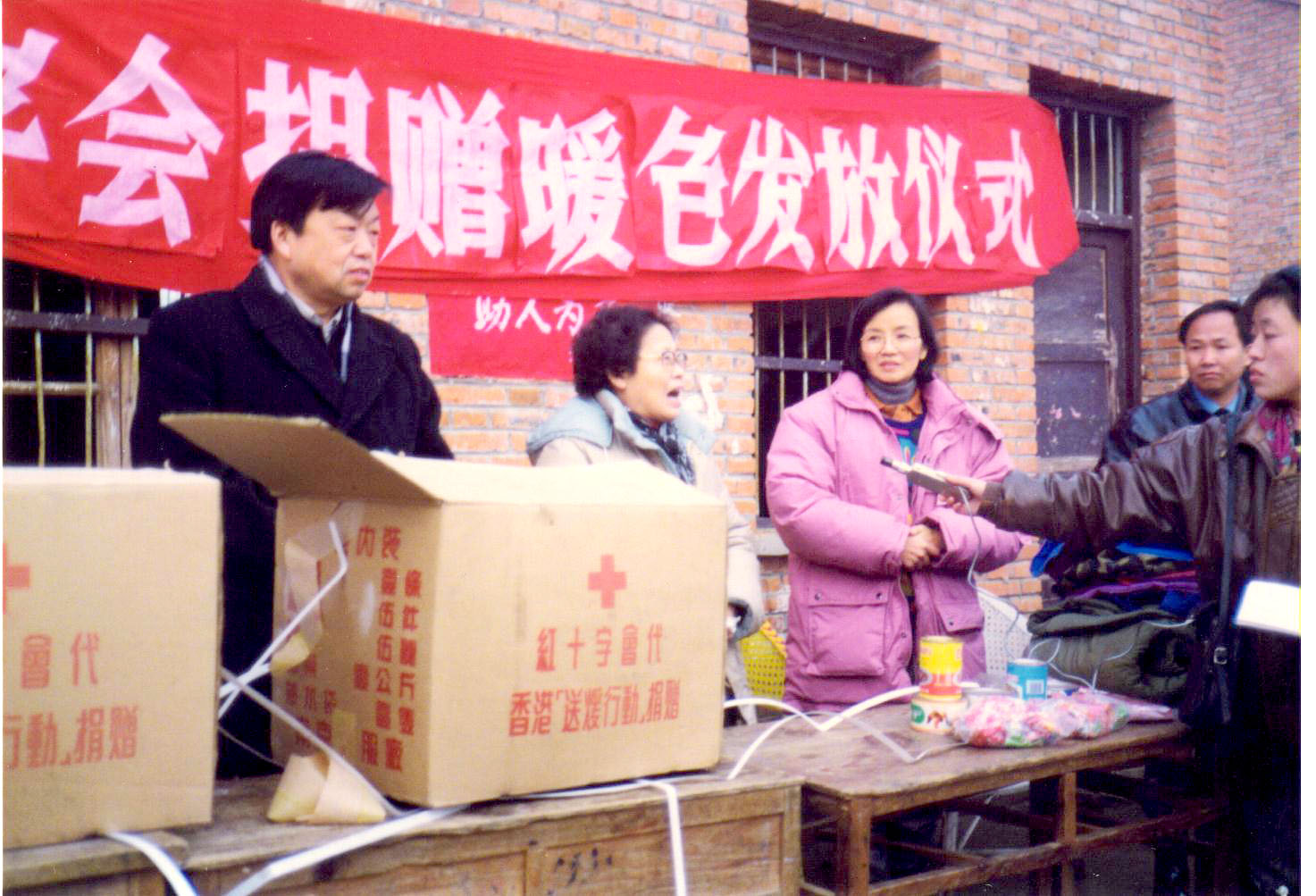 HIS Foundation Limited was founded in 1992 as a Christian non-profit service organization whose mission is to testify the love of Christ and the power of the Gospel through the relief of natural disasters, helping the poor and needy, rendering free educational and health services in China and the rest of the world.It is hoped that those who have been relieved by us would do likewise to love and care for the needy around them.

Since 1994, various medical teams have administered healing and free medication to relieve the sick and performed cleft, orthopaedics,hand, limp,plastic and  ophthalmic surgeries for the aged, the handicapped and accident victims, to help them regain hope and dignity through rehabilitation.We have also run training medical personnels and sponsored building hospitals.

Education services were launched in 2001 for youth training. These include renovating primary schools in backward areas to upgrade  learning environment; English teachers training to improve professional standard and quality of life; offering subsidies and scholarships to ensure continuous education for quality students; gifting books to widen the scope of knowledge; running youth and children's camps to promote positive learning attitudes and help students to develop a proper view of life, loving others as oneself.

The foundation is entirely self- financed from offering, with no government funding at all.The medical and education team volunteers use their own time and pay their own fares,believing that "it is better to give than to receive" and love is life changing, igniting hope.

Background to the Establishment
In the Flood of East China in 1991, 80 million lives were lost with inestimable economic damages. Five pastors and priests initiated the "Blood is Thicker than Water" Campaign to deliver funds and supplies via the Red Cross. Many church people took part in this "Warmth Campaign". They came back, sharing "the post trauma scenario of pathos of the those already poor even before the catastrophic flood, then plagued , bereft of food and clothing, fighting on with just what's left of their stoic spirit." It was this that triggered a fervor to think about how we could embrace our long-suffering fellow country men in a long term basis.

A foundation should be able to carry out this mission.The vast territory of China is in the grips of frequent natural disasters of one kind or another. It is only through the grace of God who reigns the earth that we could love our people. Hence the naming -- His Foundation. There is blood tie between HKers and Mainlanders, "though thousands of miles apart, we are neighbours", thus, our Chinese name -- [PTH ping yin]. s

His Foundation, U.S.A.
Holistic Integrated Services Foundation, DBA HIS Foundation was registered in the U.S.A.as a Christian non-profit service organization in 1998, our mission is one and the same as His Foundation, HK, a group of medical personnel responding to the the loving call of Jesus Christ to volunteer our service for the sick and needy in China. The vision is shared by Chinese in both the East and West coasts of America, motivating more and more people to join our teams to the mainland.